New class of "Trojan horse" cancer treatments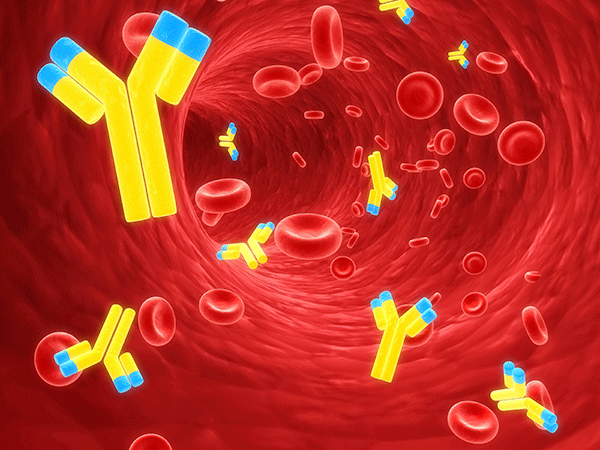 ​Our medical team recently presented our annual pipeline review to our team. We present all the FDA and Health Canada approvals from the previous year as well as late stage agents in the pipeline to keep everyone up-to-date. One class that came up several times was antibody-drug-conjugates, and just last week a new antibody-drug conjugate trial was published. A Phase 1-2, first-in-human trial of the antibody-drug conjugate tisotumab vedotin, called InnovaTV 201, was published in Lancet Oncology: https://www.ncbi.nlm.nih.gov/pubmed/30745090
Antibody-drug conjugates are antibodies selective for an antigen present on tumour cells, ideally with low or no expression on healthy cells. They are also linked to a small molecule cytotoxic agent, designed to induce tumour cell death. The first author on InnovaTV 201, Professor Johann de Bono, described tisotumab vedotin as a "Trojan horse" in an interview. It binds tissue factor and is taken up into cancer cells, once inside, a cytotoxic agent is released leading to cell death. Tisotumab vedotin demonstrated an encouraging objective response rate of 15.6% in heavily pre-treated metastatic solid tumours.
Other notable antibody-drug conjugates in the pipeline include: inotuzumab ozogamicin in B-ALL, moxetumomab pasudotox-tdfk in HCL and mirvetuximab soravtansine in ovarian cancer.
We're looking forward to see more results from studies with this exciting new class!